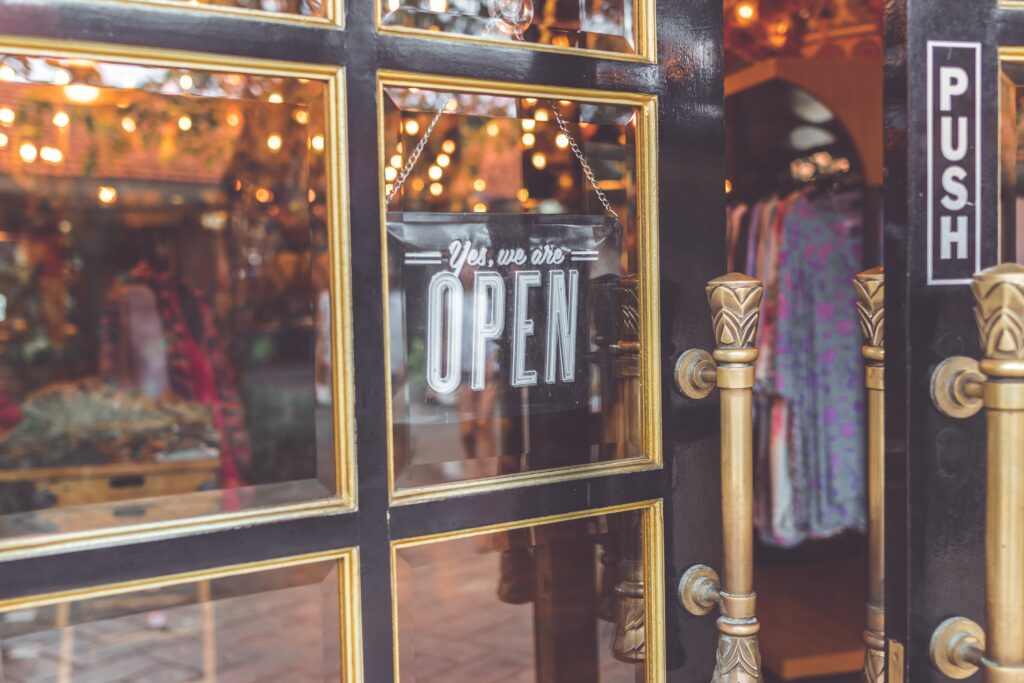 THE COUNTERINTUITIVE REASONS WHY NOW IS THE BEST TIME TO START YOUR BUSINESS
Some may think it would be crazy to start a new corporation in the midst of a pandemic… but perhaps it is not so crazy after all.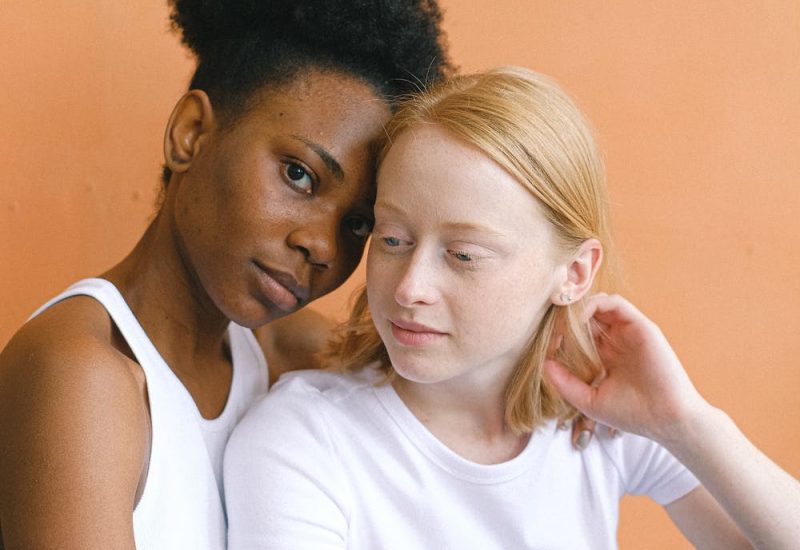 What Happens To Your Partner When You're Gone?
For some couples marriage is not in the cards, even if they intend to be in a committed relationship. What then happens to your partner if you die? Certainly, end-of-life considerations need some attention…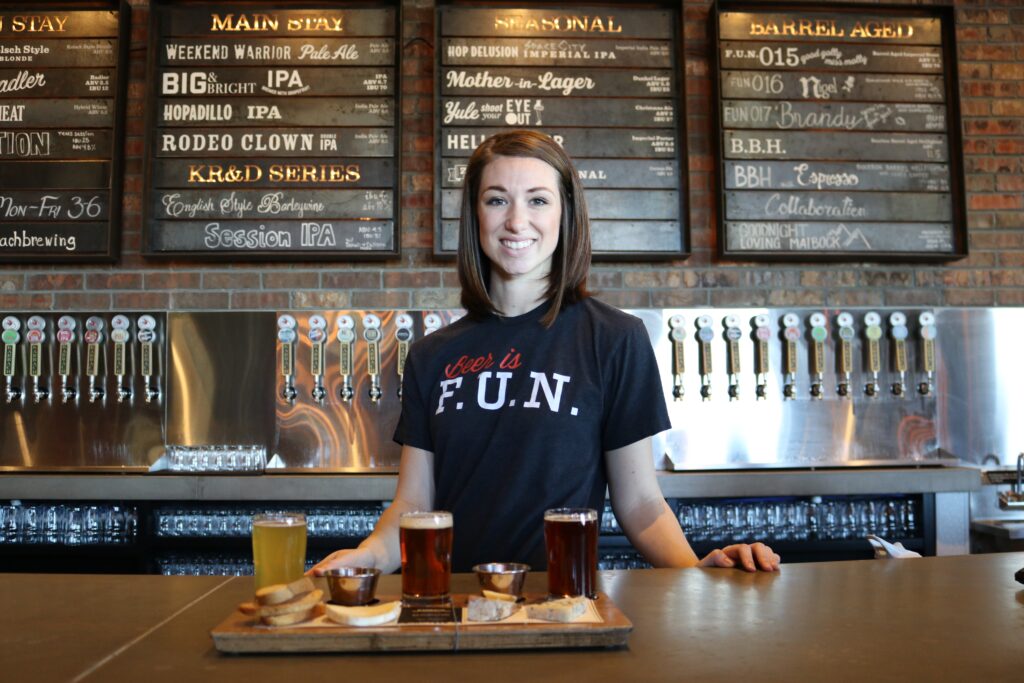 ULTIMATE GUIDE TO FORMING A SOLE PROPRIETORSHIP IN CALIFORNIA
Looking to start a business in California, but don't know where to begin? Here is everything you need know about forming a Sole Proprietorship…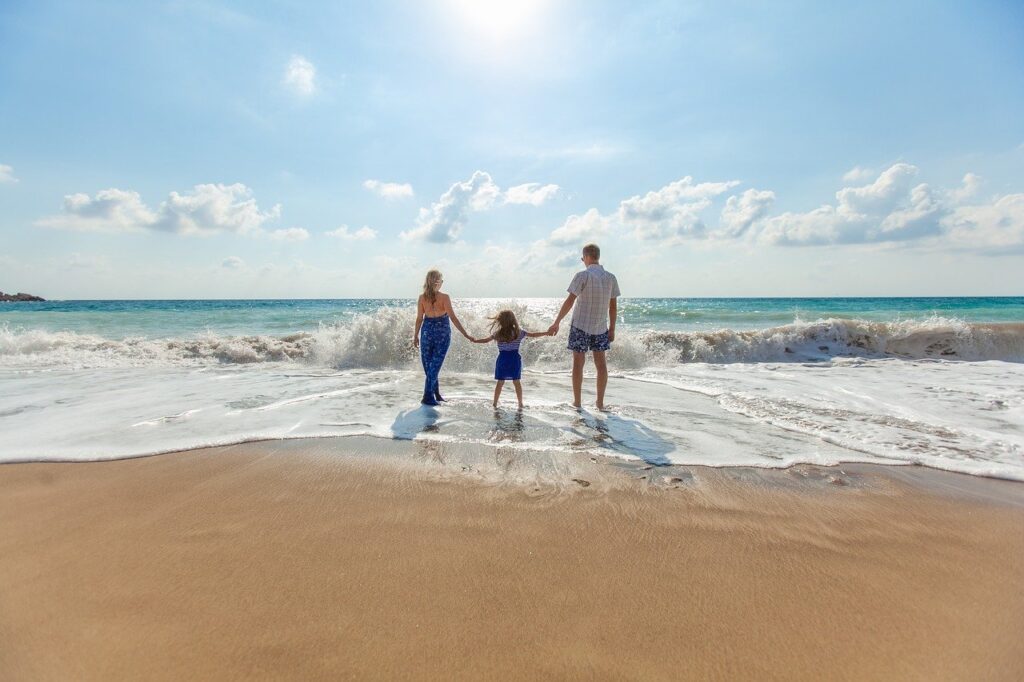 Top Five Reasons to Form a Trust... No Matter Your Net Worth
For many the idea of having a Trust may be unnecessary and out of reach. Trusts have a common misconception that they are only needed for the super wealthy…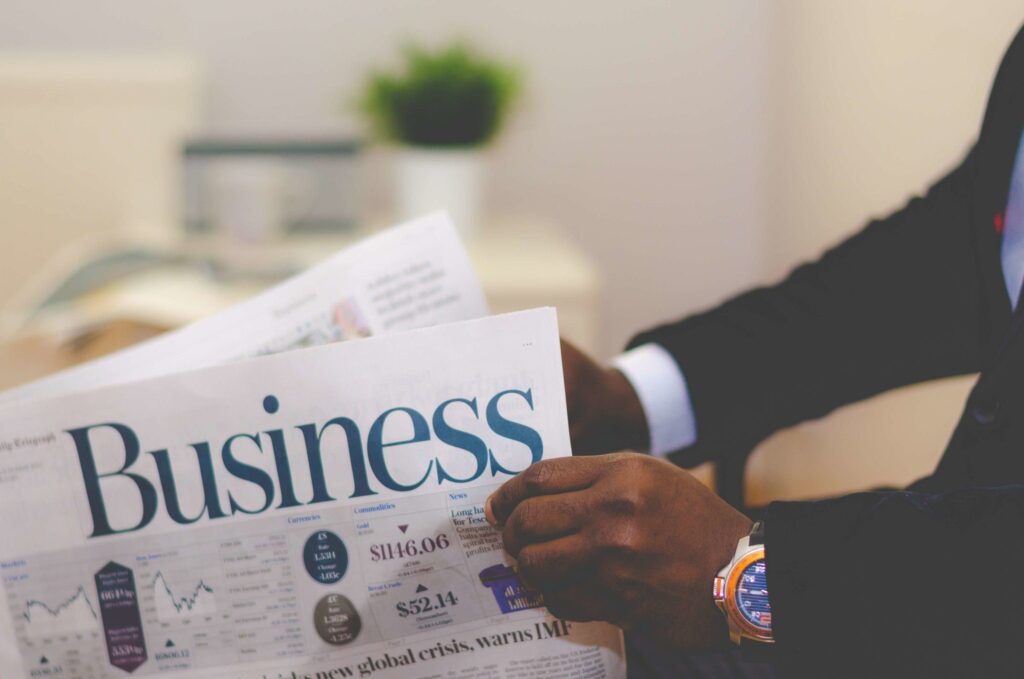 Everything You Need To Know About Starting a Corporation - Your Free 10 Point Checklist
Looking to form a Corporation in California, but don't know where to start? Access your free 10 point checklist to get you going now…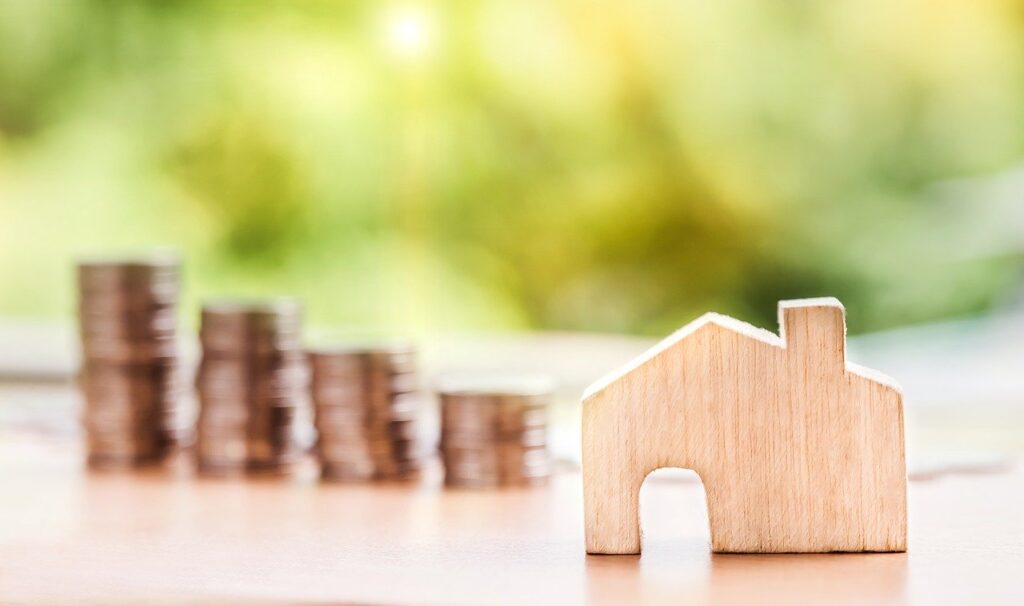 The Many Pitfalls of an Outdated Trust: How A Review Can Save Time and Money
It is incredibly important to have an Estate Plan in place, particularly for us California residents. 
However, if you have an Estate Plan already, that doesn't necessarily mean you are in the clear…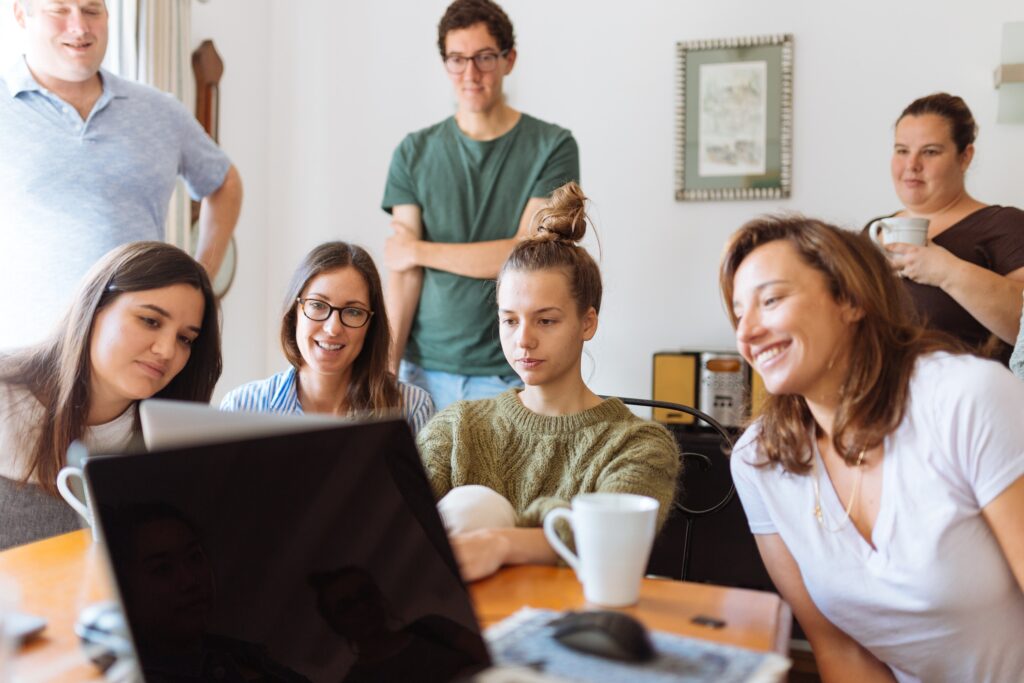 Four Estate Planning Documents You Need Now
No one likes to think about their mortality, and that's why so many people drag their feet or even completely go without basic estate planning documents. However, an event like this can be the kick in the you know what that you may need to get your estate planning in order.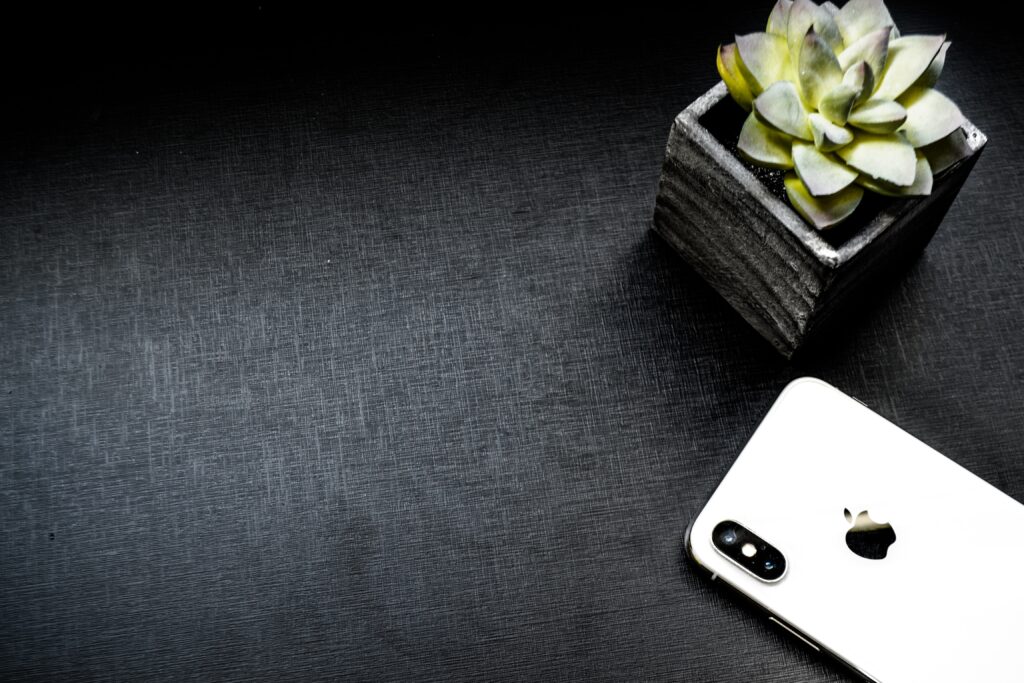 Everything You Need To Know About Trademark Infringement
Is your Trademark being infringed on? Confused on what Trademark protection means?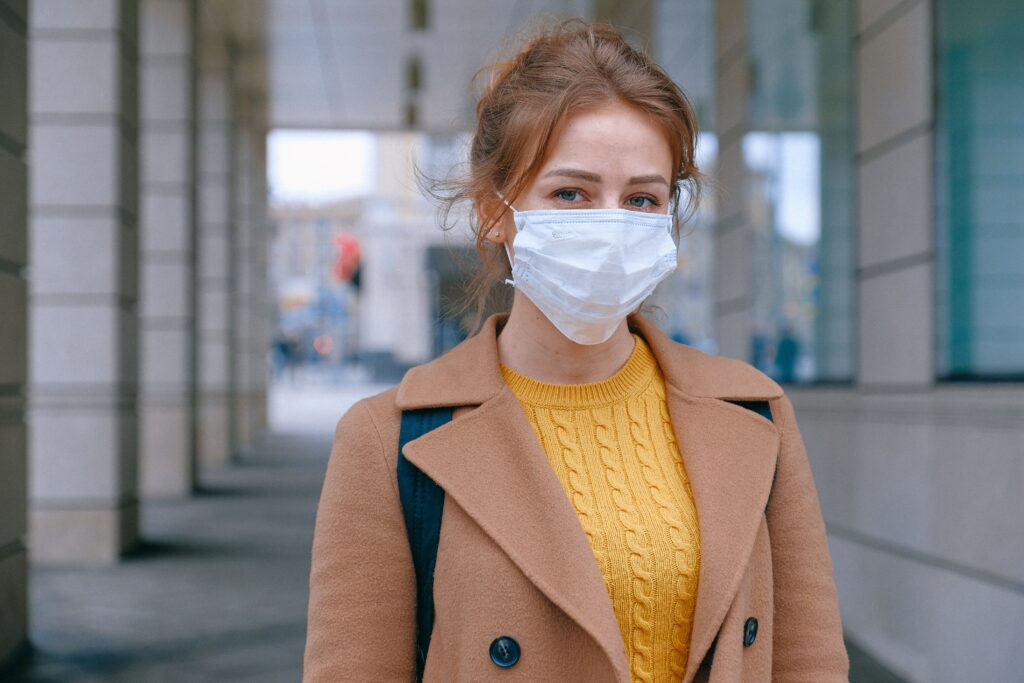 Explained: Advanced Health Care Directives
Advanced Health Care Directives and Durable Power or Attorney's sound scary, but they are actually very valuable tools. Learn more about these documents and more…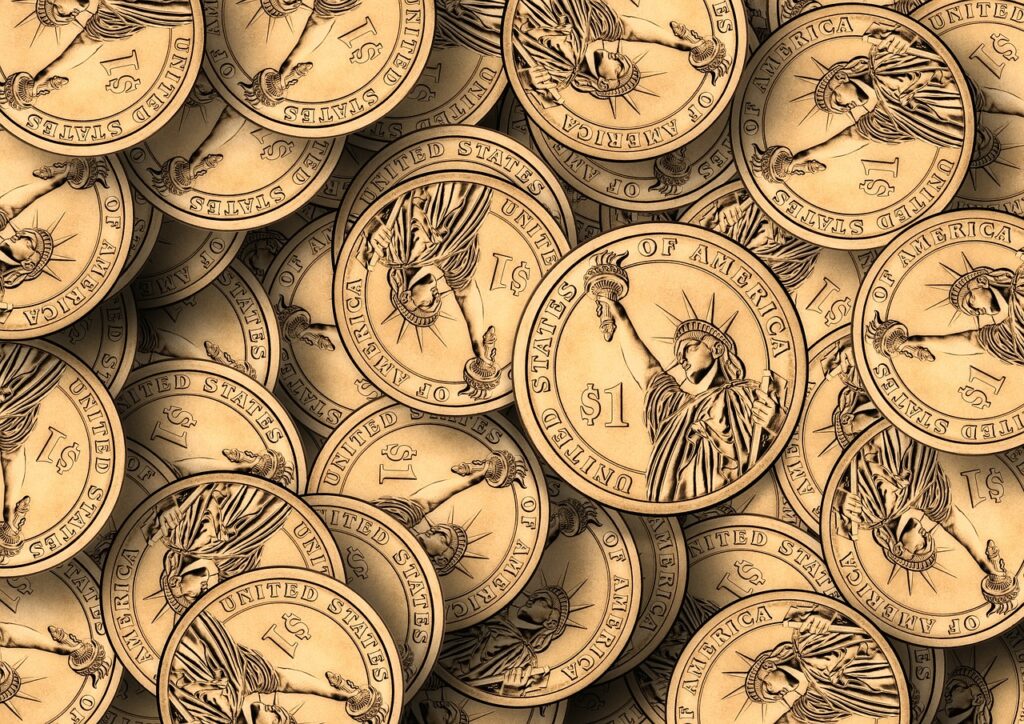 Corona Virus Update: CARES Act Can Help.
Following the declaration of a national emergency to combat the Coronavirus (COVID-19) pandemic, the Small Business Administration (SBA) launched the Economic Injury Disaster Loan Assistance (EIDL) program for small business owners…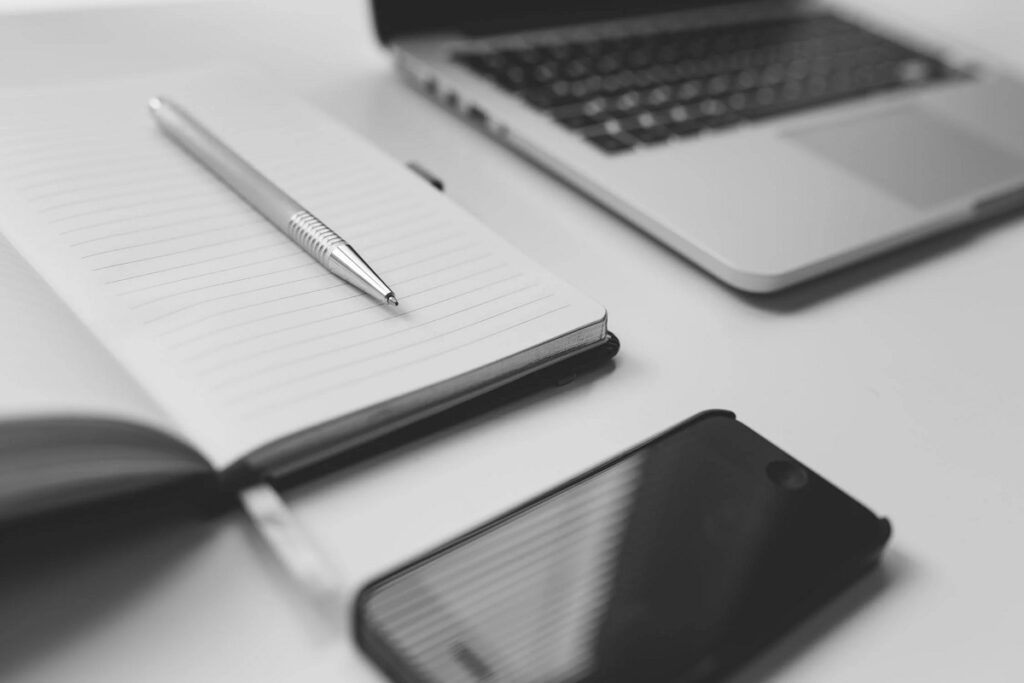 Book Review: Millionaire Success Habits: The Gateway to Wealth & Prosperity
Happy National Book Day. I didnt realize this was a thing until today. Thanks Instagram! #themoreyouknow…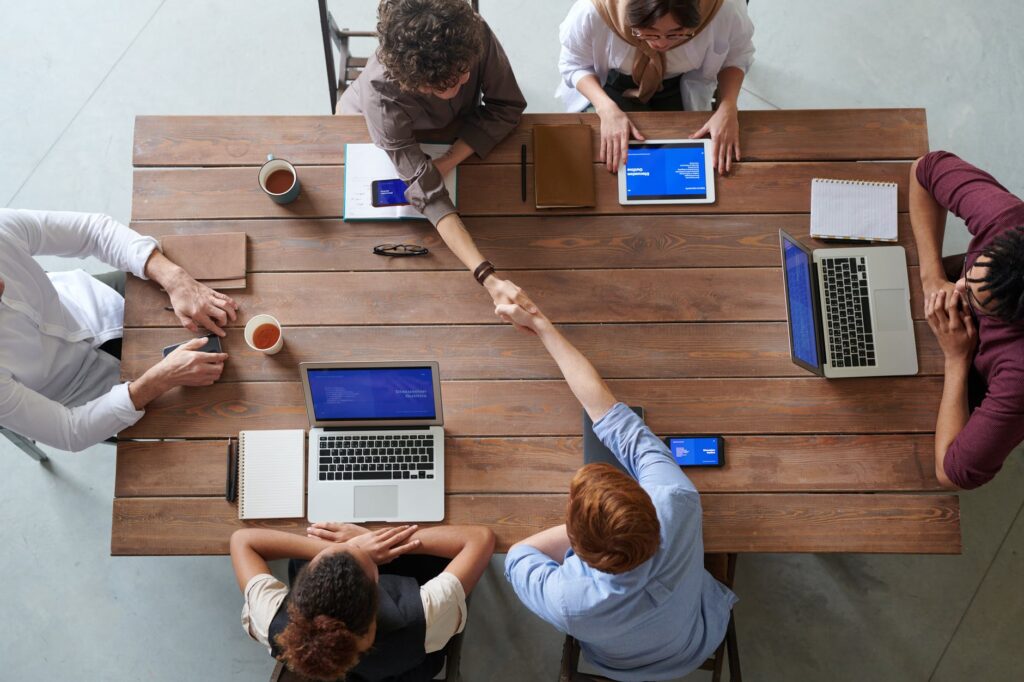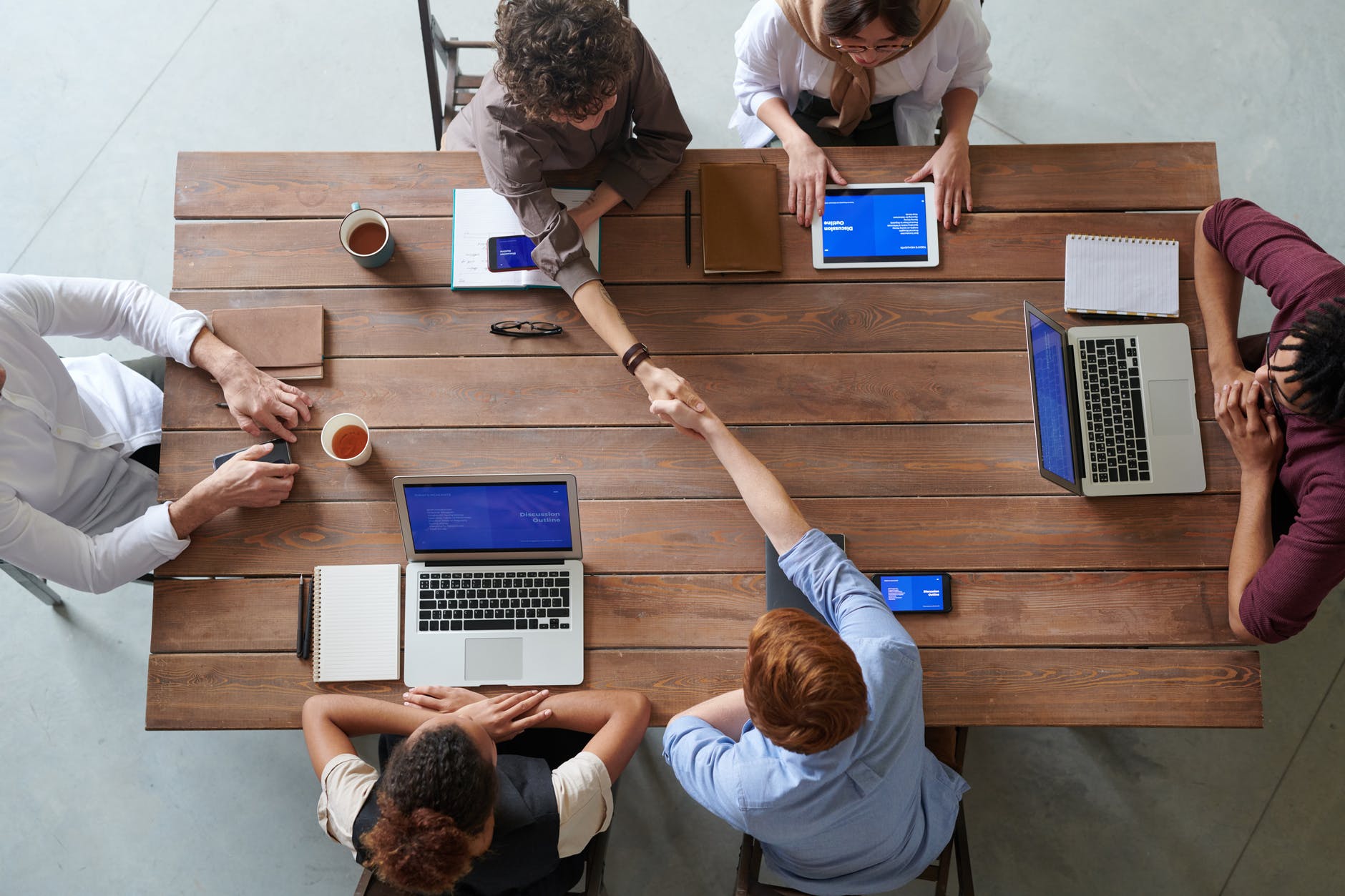 Free Step by Step guide to Forming Your California LLC
If you are starting a new business or have decided to take your San Diego based business and convert it to an LLC, you may be intimidated by the process, but trust me it is not that hard.